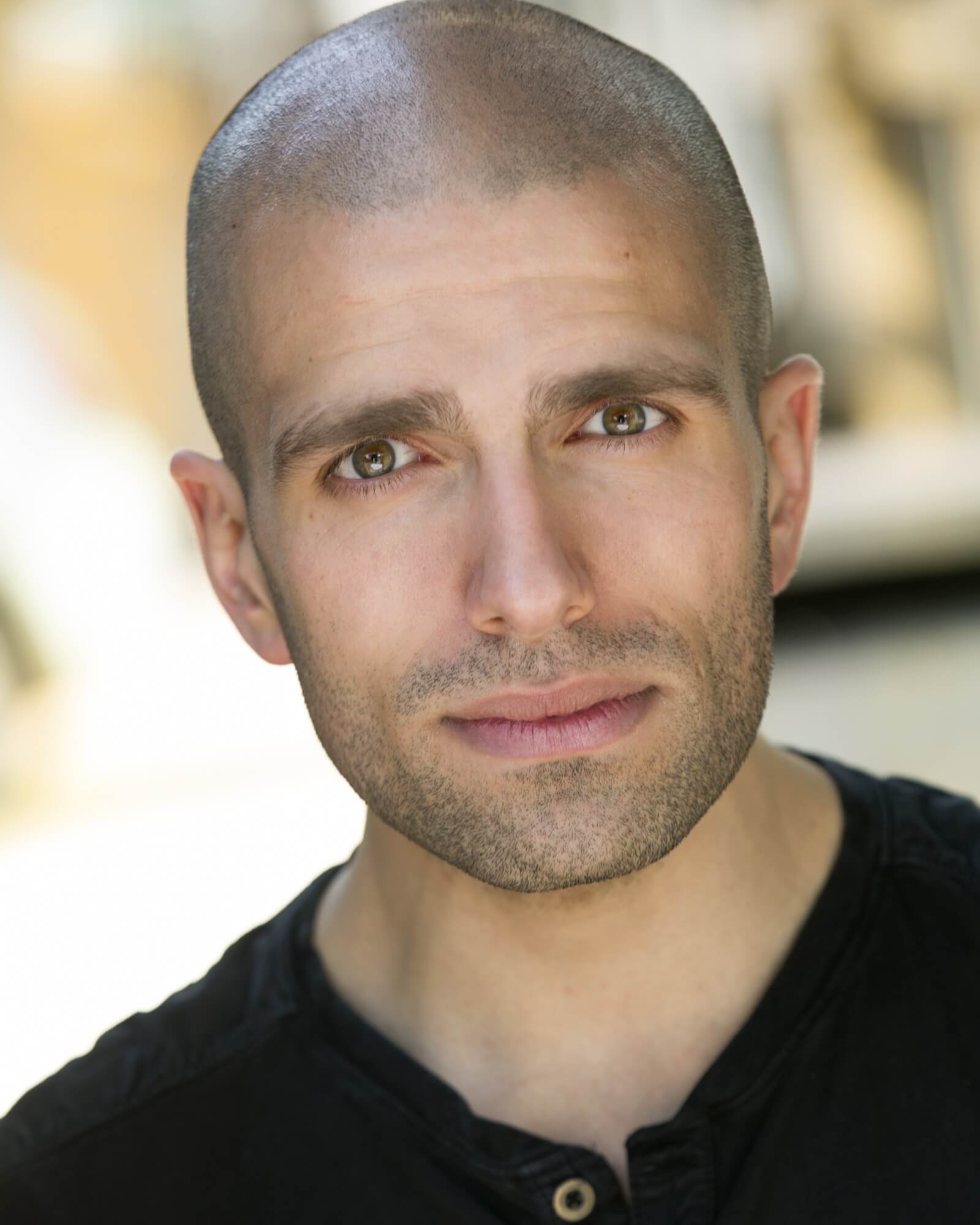 ACTOR
CHARACTERS & CREATURES
Malik is a German actor, Creature Performer and Mime.

He is an innovator of character creation, constantly inventing outlandish personalities for both live performance as well as film and TV productions.

His passion for his work and his extensive training in Physical Theatre, Mime, Yoga and Aerial Circus has led to him gaining years of experience performing under prosthetics and creature suits.
CIRCUS
CLOWNING & AERIAL
Malik is a Clown and Aerialist, specialising in corde lisse. He has created original characters for over ten years, mixing aspects of Clown into all of his inventions. Recent collaborations include Garsington Opera's The Bartered Bride and renowned companies Les Enfants Terribles and Chivaree Circus.